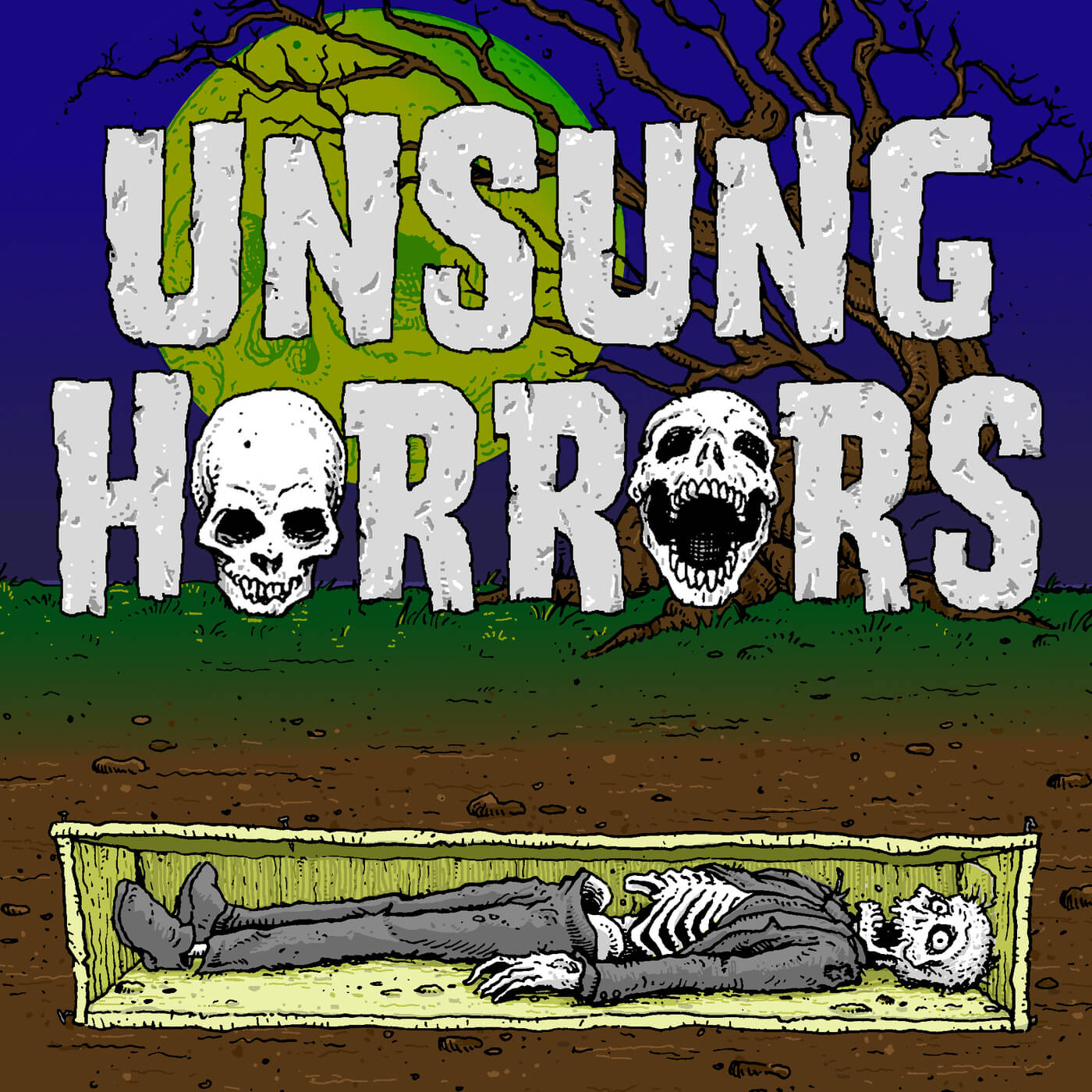 This week we're joined by Daniel Epler of Cobwebs: A Gothic Cinema Podcast to discuss Hammer's one and only film with a social message. While the subject matter of the film may not be fun, we find plenty of things to love about this often-forgot part of Hammer's film history.
Follow this podcast on Instagram, Twitter, and Facebook @unsunghorrors.
Follow Lance on Twitter, Instagram, and Letterboxd @lschibi. 
Follow Erica on Letterboxd @alsowatched.
Logo by Cody Schibi.
Part of the Prescribed Films Podcast network (www.thepfpn.com)
Follow Daniel @eplerdaniel on Twitter, and Cobwebs @Cobwebspod on Twitter and Instagram.
Listen to the Cobwebs episode about the 20-film Mill Creek set here