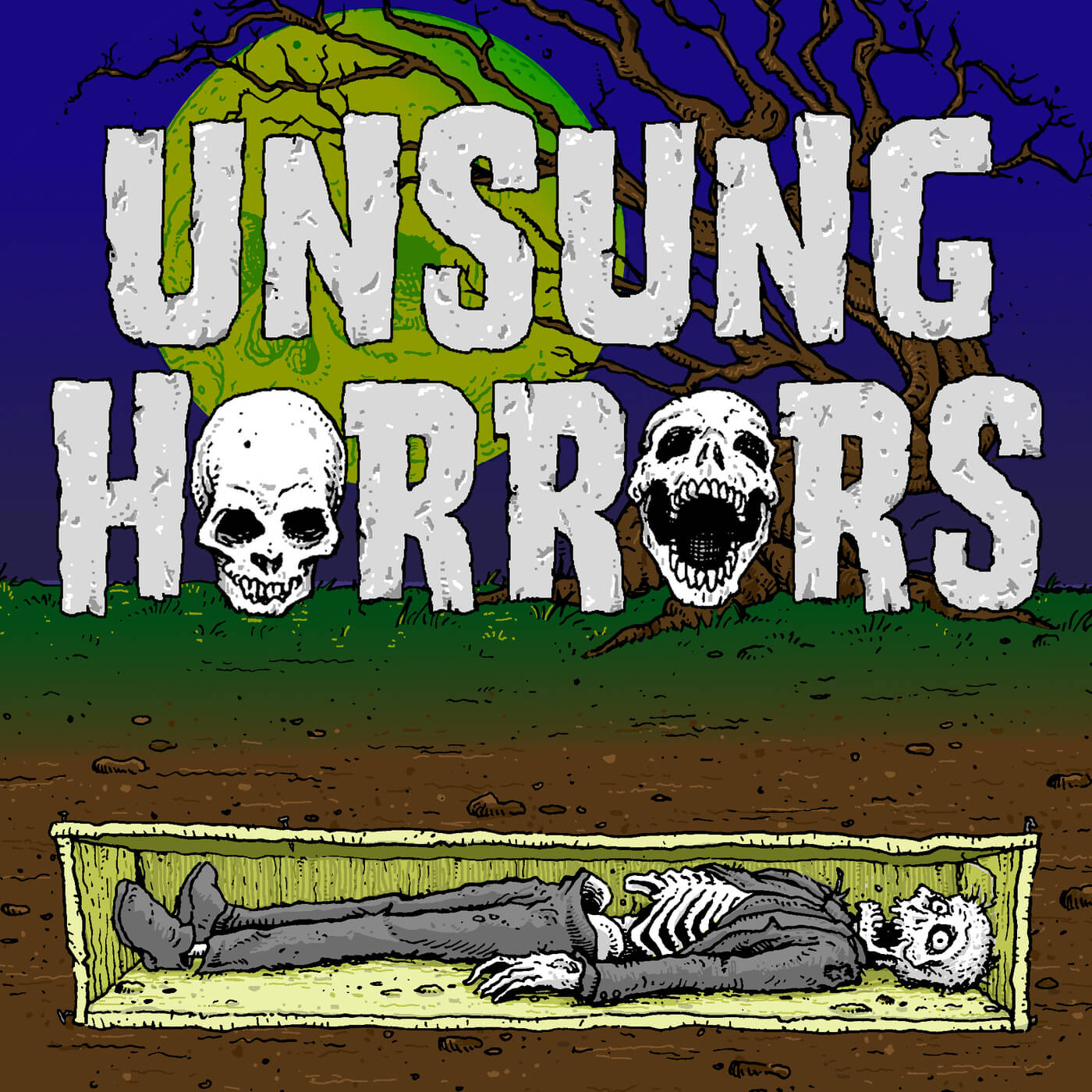 This week we're joined by Jonathan from the Twitch of the Death Nerve podcast to discuss a 1970s psychological horror movie. Stephen Thrower makes a case for it in his book, Nightmare USA, but do we share the same affection for it as he does? Listen to find out. We'll also share some details about our upcoming Horror Gives Back charity movie-watching challenge for October.
Follow Twitch of the Death Nerve on Instagram and listen wherever you find podcasts.
Follow Jonathan on Letterboxd @funereality and Instagram @necrocannibalisticvomitorium
Follow this podcast on Instagram, Twitter, Slasher, and Facebook @unsunghorrors.
Follow Lance on Twitter, Instagram, and Letterboxd @lschibi
Lance's shop: https://lanceschibi.bigcartel.com/
Follow Erica on Letterboxd, Twitter, or Instagram @hexmassacre
Logo by Cody Schibi
Part of the Prescribed Films Podcast network (www.thepfpn.com)