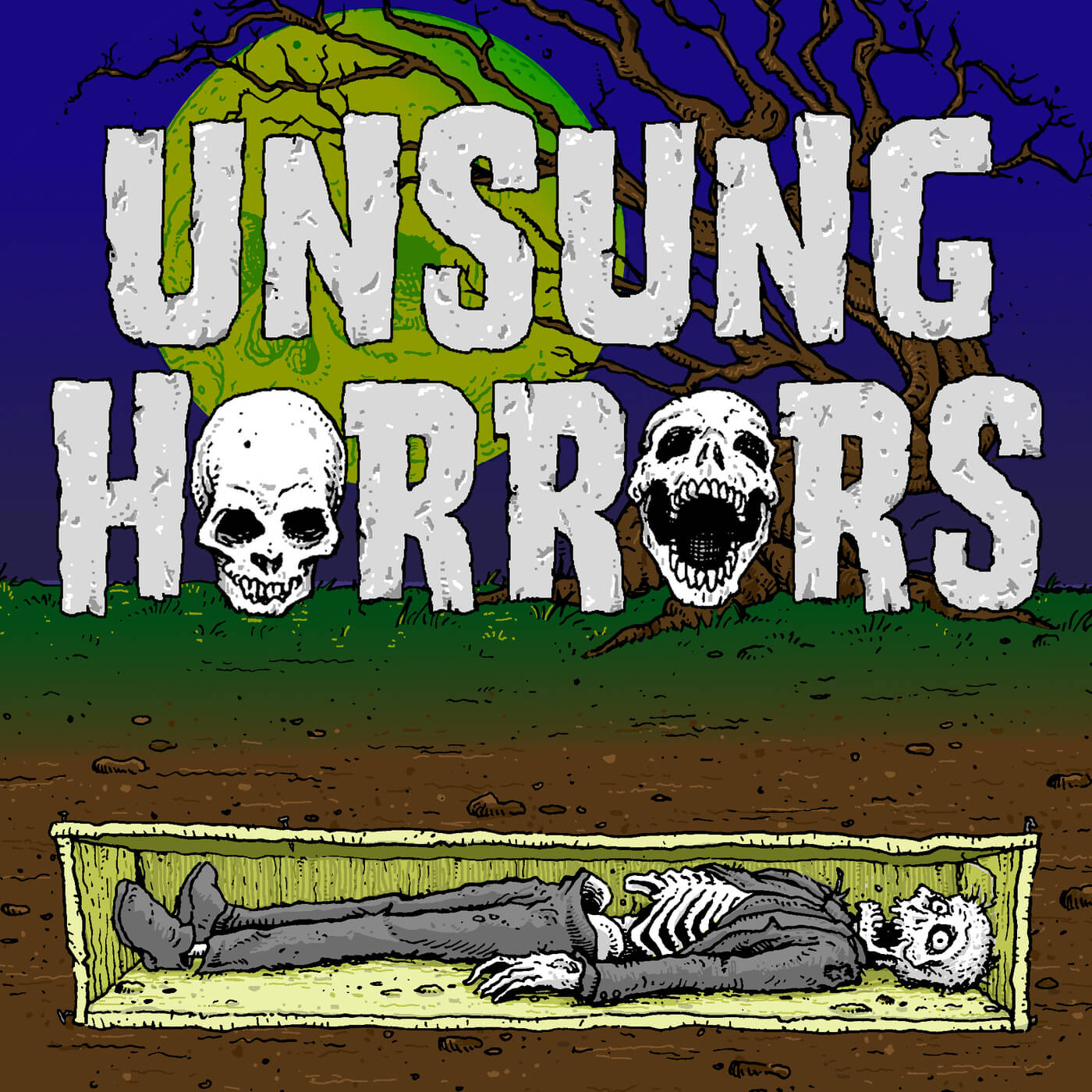 It's time for Shawgust where we celebrate horror movies from Shaw Brothers Studios all month long! We're kicking it off here with Black Magic 2, a sequel in name only to Black Magic (1975), and we're joined by special guest Ian Jane from Rock! Shock! Pop! to discuss all the wackiness. Spells and counter-spells, voodoo dolls, pubic hair, breast milk, maggots, zombies, all with a dash of Hammer horror and James Bond.
Episode correction: Calamity of Snakes, not Killer Snakes, is being released by Unearthed Films.
Check out Ian's website: www.rockshockpop.com and follow him on Twitter @rockshockpop or Instagram @ianjane75. Ian's commentary is on the Blu-ray release from 88 Films (REGION B LOCKED). You can purchase it here, along with many other Shaw Brothers horror movies: https://88-films.myshopify.com/collections/88-asia-collection
Follow this podcast on Instagram, Twitter, Slasher, and Facebook @unsunghorrors.
Follow Lance on Twitter, Instagram, and Letterboxd @lschibi
Lance's shop: https://lanceschibi.bigcartel.com/
Follow Erica on Letterboxd, Twitter, or Instagram @hexmassacre
Logo by Cody Schibi
Part of the Prescribed Films Podcast network (www.thepfpn.com)