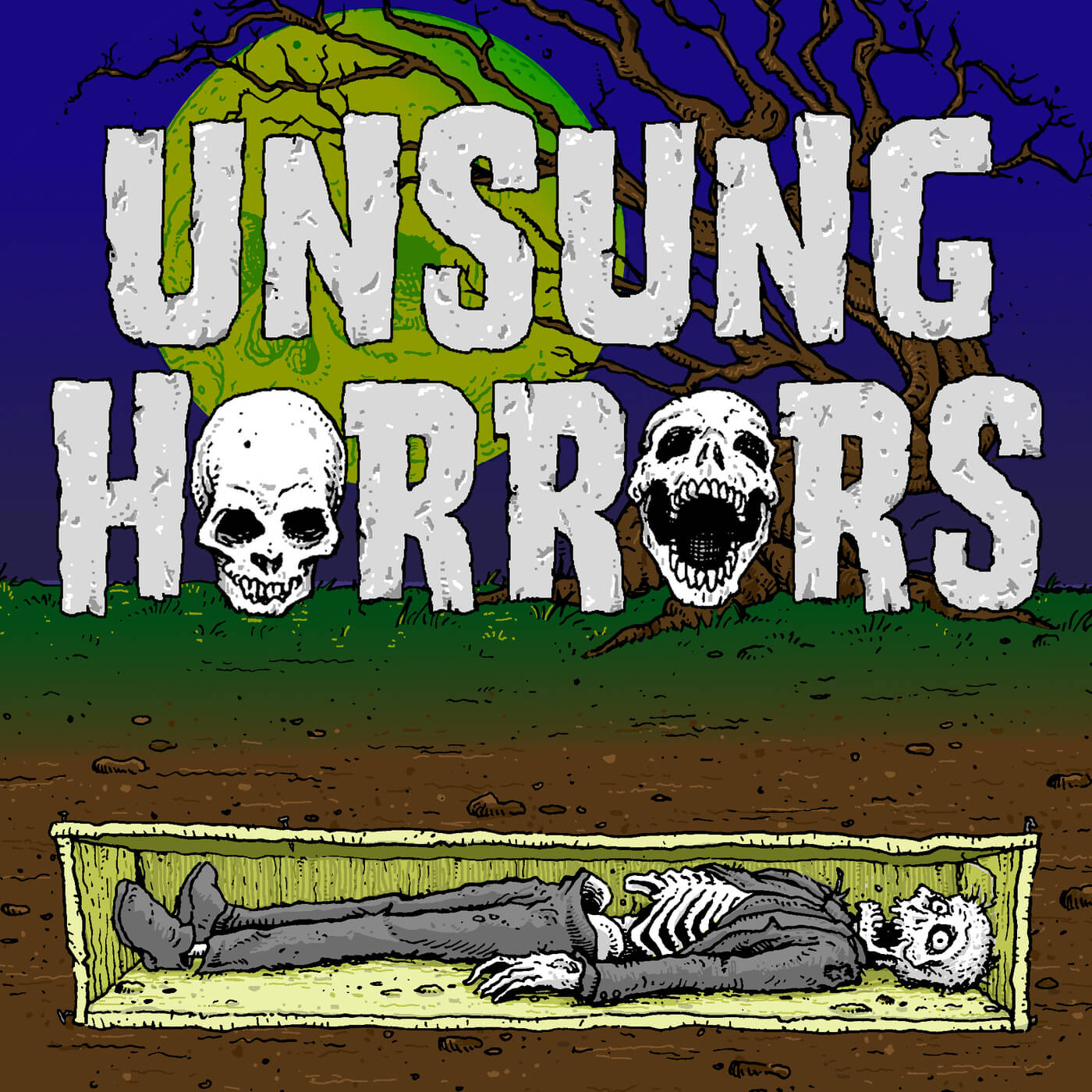 Warning: heavy spoilers in this episode.
We're back in the snowy landscape of Sweden for a (literal) break-out movie starring Max von Sydow and Liv Ullmann. A tension-filled thriller with clear horror elements (and a parrot!), this is one you don't want to miss. Available to watch on YouTube as of this episode's release.
Follow this podcast on Instagram, Twitter, Slasher, and Facebook @unsunghorrors.
Follow Lance on Twitter, Instagram, and Letterboxd @lschibi
Lance's shop: https://lanceschibi.bigcartel.com/
Follow Erica on Letterboxd, Twitter, or Instagram @hexmassacre
Logo by Cody Schibi
Part of the Prescribed Films Podcast network (www.thepfpn.com)